CTO George Medve wins Google TV hackathon
We are pleased to announce that Android Alliances's resident technical guru and Chief technology officer George Medve has won the top prize at the first ever Google TV Hackathon.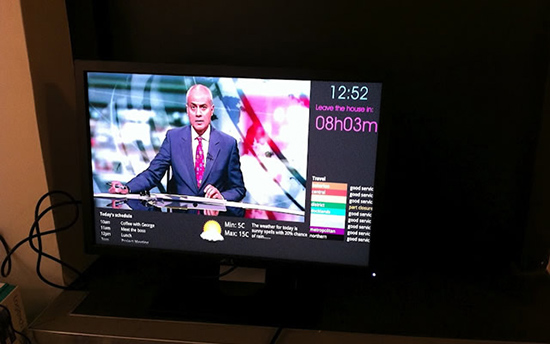 The Google TV Hackathon brought together a collection of industry heavyweights fuelled on caffeine and Red Bull at Google Campus for 48 hours of intense Google TV hacking. The event was organised by the London Android Group (Londroid) and Silicon Valley Android Developers Group (SVAndroid) as two concurrent hackathons.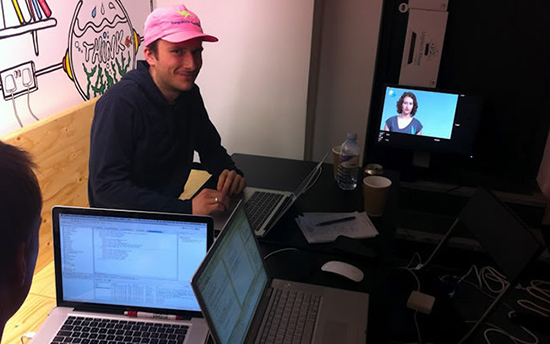 Whilst Google TV is not expected to be released in the UK until September, this didn't stop the 370+ developers from both sides of the Atlantic coding and collaborating to create fresh experiences for Google TV – everything from games to smart home apps to chat.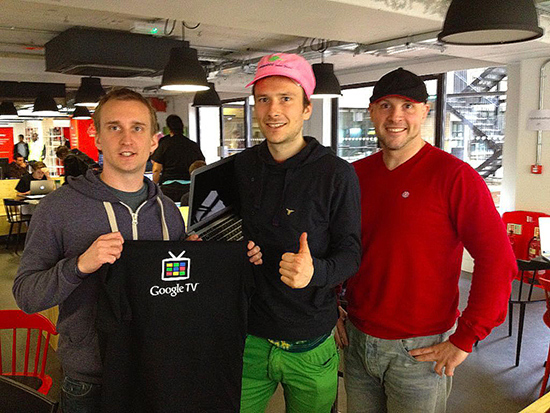 George and his team's winning idea was called 'MyTV', and showcased that television is likely to become an integral part of our daily lives. The app was built around a 'breakfast time' scenario that would tell the viewer about the weather, play back YouTube videos and calculate (or hopefully prevent) how late you might be for work, and display your schedule for the day. The idea was greatly received by Ralph Becker of Sony who stated the SmartWatch he was wearing also runs Android and would be a complimentary part of the MyTV set up for people in a rush.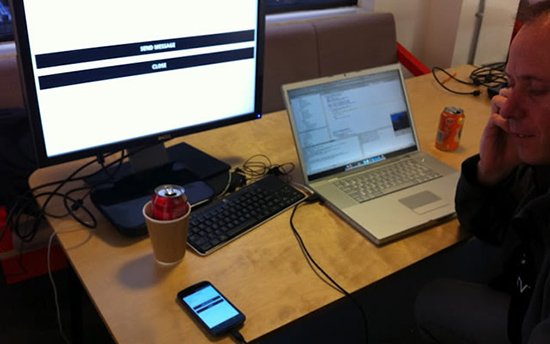 George and his winning team will be among the first people to get their hands on the forthcoming Sony Internet Player NSZ-GS7.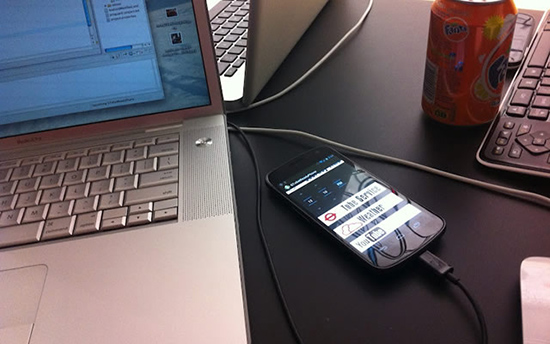 For more information on creating Google TV apps, Android development, or Interactive services, please contact us or call: +44 (0)7967 726 034.